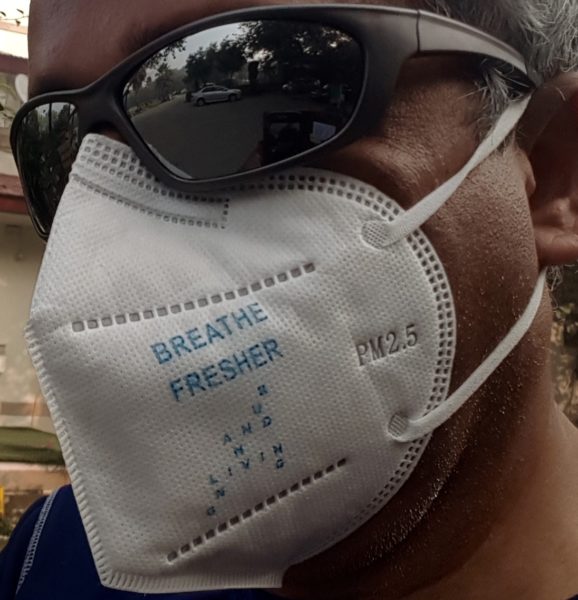 Face Mask (Pack of 10)
₹2,000.00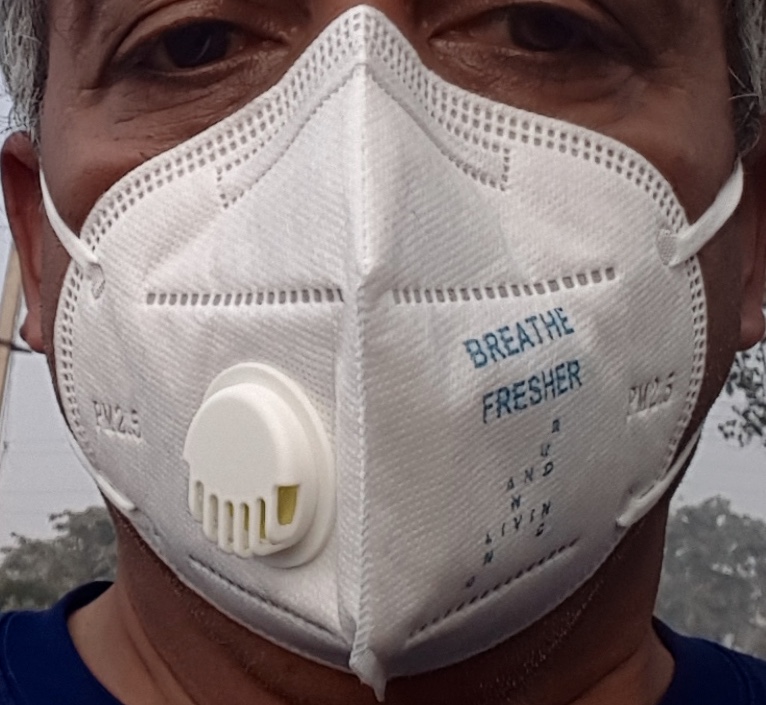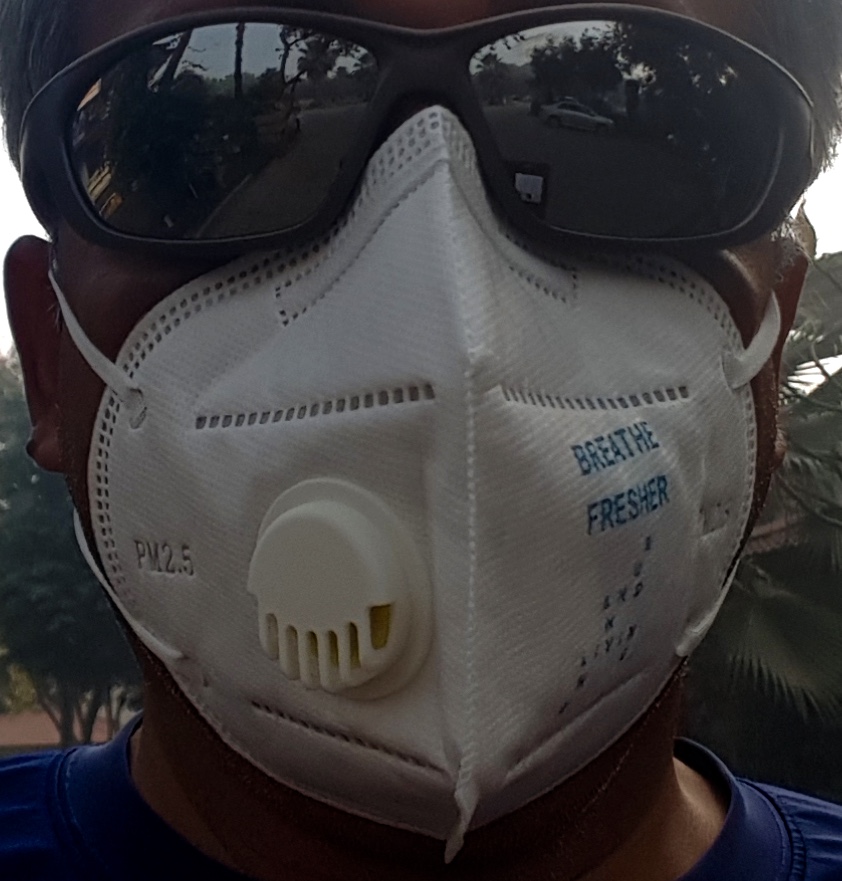 N95 for PM2.5 with a nose clip for a better fit and a valve to reduce the fogging on your sunglasses or specs (there may still be a little fogging depending on the temperature and humidity)
Pack of 10 for Rs 2000/- and a pack of 5 pcs for Rs 1200.
DO NOT RECOMMEND RUNNING OUTDOORS EVEN WITH A MASK WHEN Air Quality Index (AQI) IS >300.
IF YOU HAVE AN EVENT AND ARE ADAMANT TO PARTICIPATE WHEN AQI IS >300 BUT <400 WE CAN ONLY SAY THAT NO MASK IS DESIGNED FOR RUNNING IN THESE CONDITIONS SO PLEASE DO NOT BREATHE THROUGH YOUR MOUTH, AND DO NOT AIM FOR A PB – RUN SLOW AND DEFINITELY WITH A MASK – NO BRAVADO!
The mask is not washable as it will lose it's efficacy.
The thumb rule would be the mask being 'good' for 100km of running in unhealthy AQI levels of 100-200.
Reduce the distance run in case of AQI levels from 201-275.
For more information on Air Quality Index (AQI) click on http://aqicn.org/map/india
Description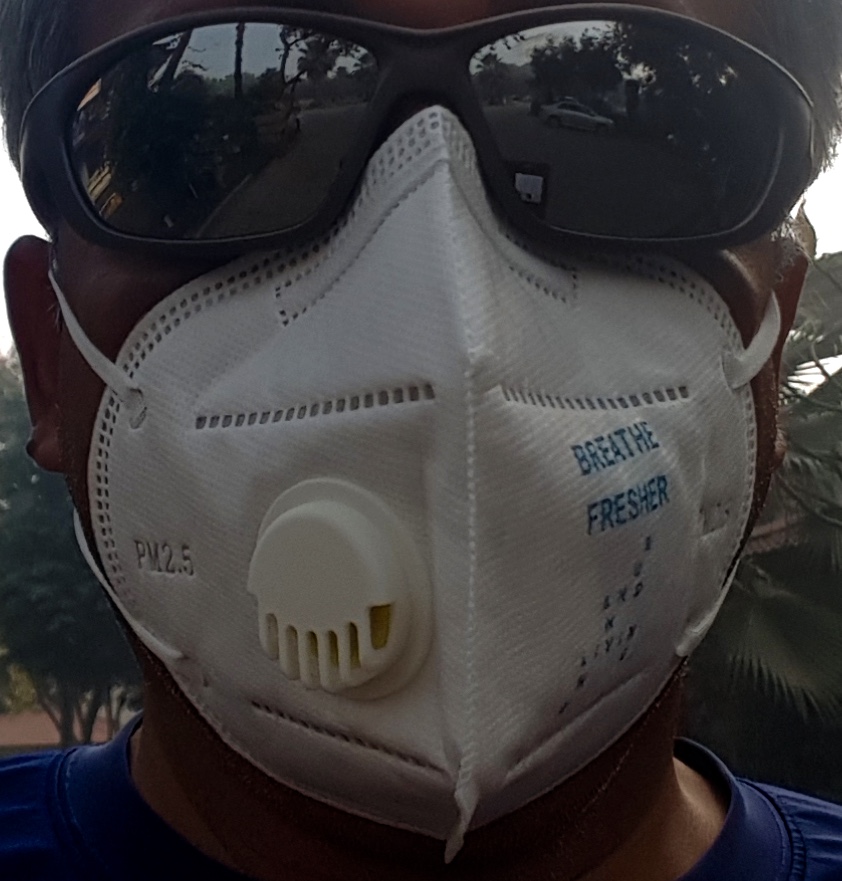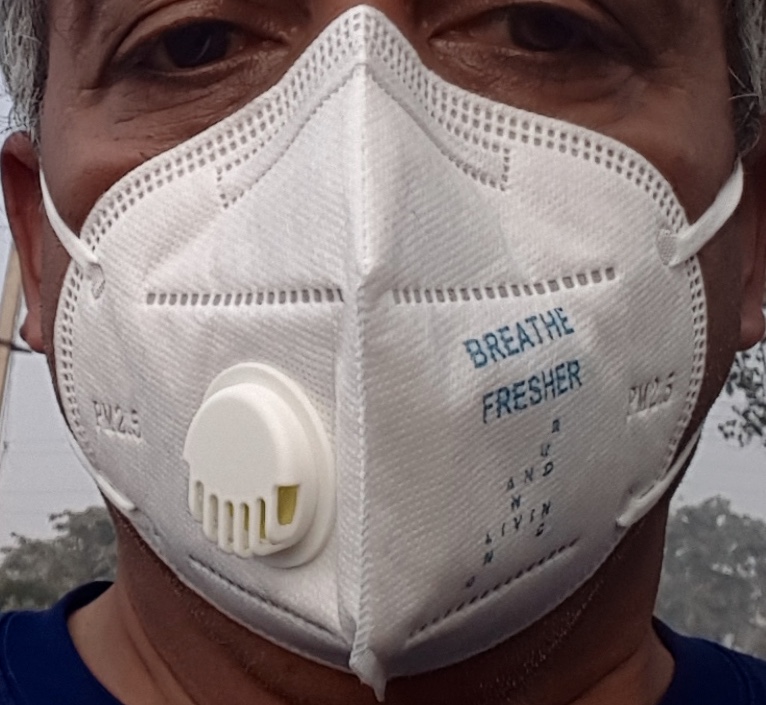 A face mask procured by runners, for runners.